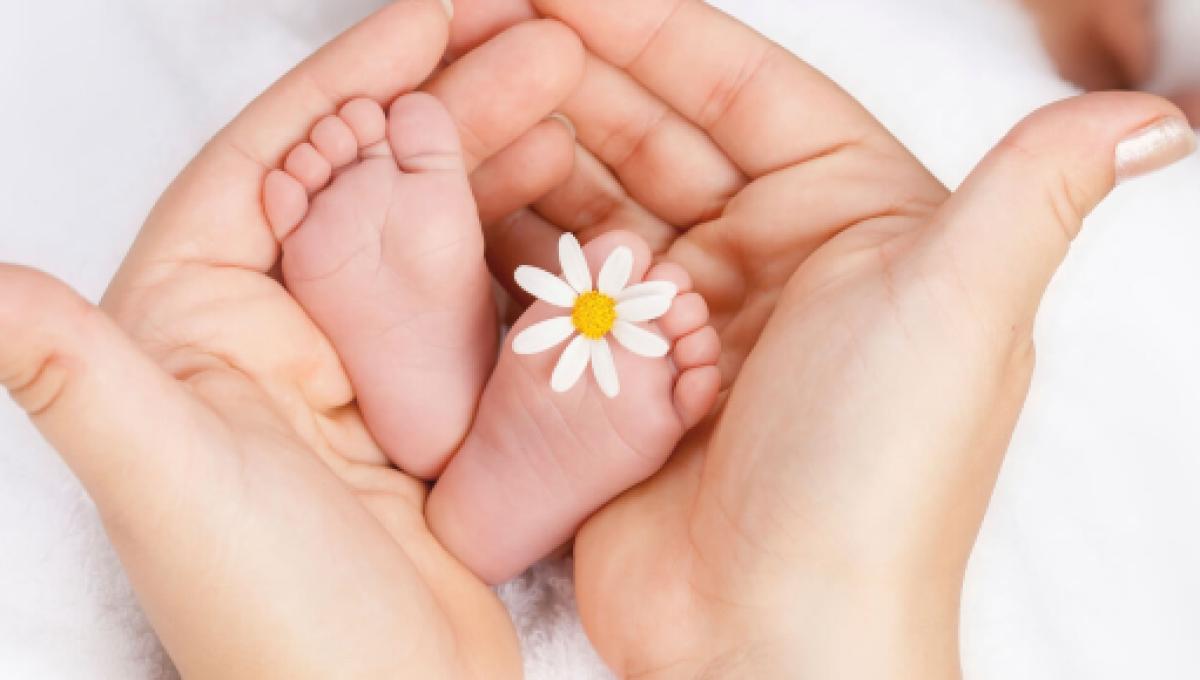 06 and April 7, 2019
Headquarters:  Hospital  Beata Vergine of Mendrisio 
Discounted registration by February 28, 2019
Discount for students ScuolaTao
Course Presentation
The workshop provides a framework for diagnosis and treatment with Paediatric Tuina, for acupuncturists and tuina-shiatsu practitioners who have already a TCM training.
Paediatric Tuina it is extremely useful by itself or used together with acupuncture.
It can be taught to the parents.
The seminar will focus on the following points:
- physiology, etiology, symptomatology, pathogenesis in children.
- Diagnosis and main clinical patterns.
- Treatment Strategies: acupuncture treatment of major clinical models.
- Inserting and stimulation of needles, choosing the number of needles, time and frequency.
- Treatment for the most common problems, as: fever, common cold, cough, asthma; infant abdominal pain, constipation, diarrhoea; poor appetite, lassitude;        bed-wetting; night crying, hyperactivity, attention deficit; retarded psycho-physical development.
- How to relate to infants, young children and older children; how to communicate with their parents.
- Use o guasha, moxibustion, cupping seven-star needle and plum-blossom needle 
- Discussion of the history and / or treatment of young patients
Achievements

At the end of the 2-days course the participants are enabled to:

- Differentiate the main clinical patterns.
- Design a treatment, apply the stimulations and teach the sequence to the parents.
- Remember name, technique and indications of about 40 methods/localizations. 
* Course in English, the translation will be done by the school teachers 
The Teacher
Dr. Elisa Rossi 
She graduated with honors in both Philosophy in Medicine, specializing in Clinical Psychology (registered at Psychotherapists since 1997).
In 1983 he obtained a "Certificate TCM Training Course" in Beijing and later returned to China eight times for clinical update at hospitals in Beijing, Nanjing, Shanghai, Jinan.
Professor FISA since 1994, co-founder of the School Association "Medicine", in 2002-07 he is President of the Italian Federation of Schools Tuina (FISTQ), only to become the Scientific Coordinator, and since 2006 is a member of the Commission "Unconventional Medicine" of 'Order of Doctors of Milan.
He holds seminars in Australia, Austria, Denmark, Germany, Israel, Netherlands, Poland, Switzerland, United Kingdom, USA. Apart from regular therapeutic activity with adults in Milan, since 2005 he has set up a clinic of Chinese Medicine for children.
He published: "Shen - psychological aspects in Chinese medicine: the classical and the contemporary clinic", 2002 (trad. English 2007); "Basics of Chinese Medicine and Tuina Clinic", 2004; "Pediatrics and Chinese Medicine", 2010 (trad. English 2011); "The complex dynamics of the human in TCM," in "the world's structures," ed. Il Mulino, 2015; "Acupuncture: dialogue between a curious and a subject matter expert", 2015. Articles published in English and Italian magazines are available on www.elisarossi.info .
Cost:   For discounted entries by February 28, 2019, the cost is CHF 400, then the cost of the course will be 450 CHF 
Info and registration: 
Tel:  +41.091.225.25.36 - Email:  

Questo indirizzo email è protetto dagli spambots. È necessario abilitare JavaScript per vederlo.